Tucson is a wonderful part of the world.  We have lived in several marvelous parts of the United States, including the mid-west, Long Island and Lancaster, Pennsylvania.  Despite their charm, each suffered during the winter, encouraging us to take vacations each February in the Caribbean.  Our destinations included Barbados, Bonaire, St. Thomas and Cayman Brac.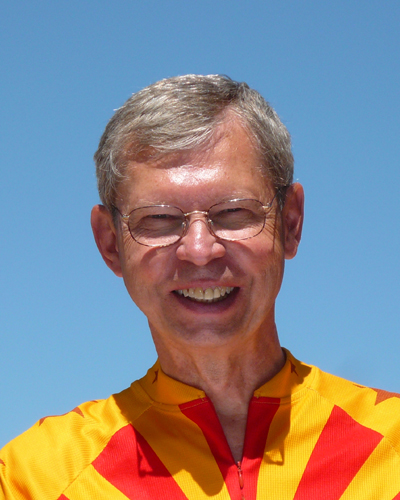 During each of these vacations there were delightful moments walking along a beach at sunset.  Often, we thought about living where we visited with warm winters, friendly people and plenty to entertain us.  I think we have satisfied that longing!
Located about a two hour drive from Arizona's capital, Tucson is cooler during Arizona's famous summer heat because of its higher elevation and frequent cooling breezes.   We also experience less motor vehicle traffic.  This is true even during the height of the winter "snow bird" season when so many people arrive to spend their winters away from less pleasant home climates.
Until recently, Jim Freeman worked as a Resource Manager / Analyst at Business Objects / SAP America.  While we catch our breath following this demanding and rewarding position, we now have time for some of the parts of life that have been neglected in the past, hence this opportunity to reflect on the remarkable part of the world in which we live.